How to run a successful business
Make more money. In half the time.
The online course to triple your wedding profits.
Get Access Now
We're giving you everything you need to know from start to finish to building a HIGHLY PROFITABLE wedding business. Our coaches have built multiple multi-million dollar businesses, and we're going to teach you how to do the same thing.
Instructors: Clay Vaughan, Emily Dill, Bailey Butts
Course Duration: 3 Hours 54 minutes
Course Introduction
Getting Started
Overview
Why Your Company Name Matters
How to Draw Your Clients Into the Story
How to Clarify Your Audience and Talk About Your Business
What to Take Into Account When Building Your Logo
Designing a Website That Engages Your Audience
Is a DIY Website Builder a Smart Choice?
How to Ensure Your Website Converts
Understanding the Data from Your Website
How to Make Smart Business Pivots with Your Customer's Data
Are Directories Like the Knot Worth the Investment?
How to Make Tens of Thousands at Wedding Shows and Exhibits
Wedding Magazines – Are They Worth It?
How to Make Money by Hiring an Ad Agency
Which Advertising Channels Work
How to Have a Powerful Sales Funnel
The 7 Easy Steps for Your Sales Pipeline
How to Get Better at Closing the Sale
See the Script in Action – Real Life Sales Call
Get the Scoop – Sales Script Play-by-Play
How to Never Lose a Sale to Busy-ness
Finding the Best Tools for Your Business
Determining Your Product Pricing
How to Create Mutually Beneficial Partnerships
How to Determine Your Packages
Your Challenge and Next Steps
Overview
Foundations of Good Communication
Creating Clear Communication Within Your Team
How to Win at Vendor Communication
Why You Need to Lay Out a Clear Plan for Your Clients
How to Create a High Quality Customer Experience
How to Ask For and Manage Reviews
Setting and Sticking with Processes
Simplify Your Business with a CRM
Maintaining Your Product's Quality
Your Challenge and Next Steps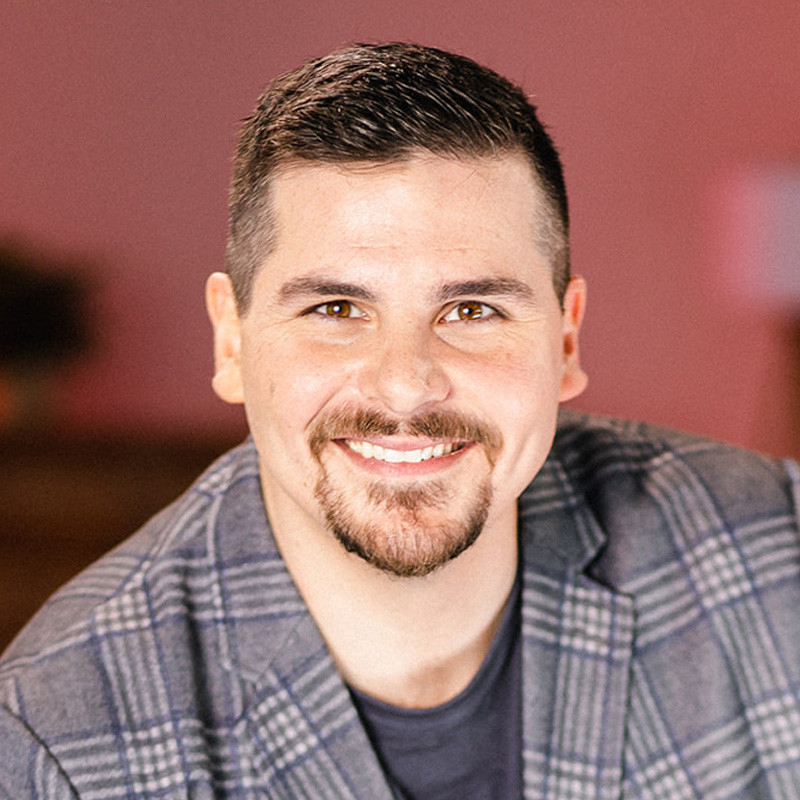 Clay Vaughan
Founder, Reverent Wedding Films
Founder of multi-million dollar wedding film business.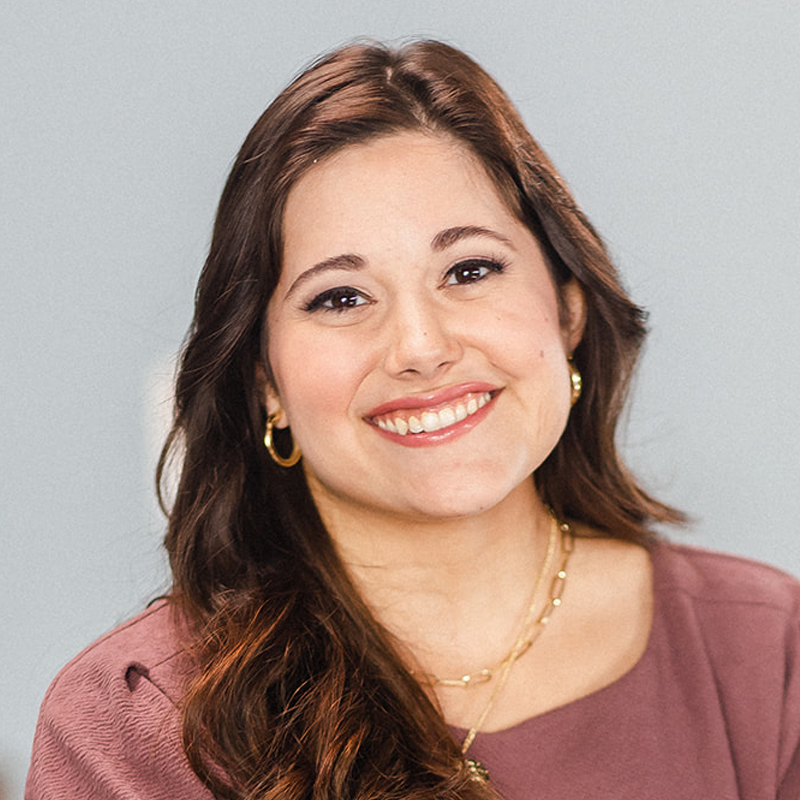 Emily Dill
Client Care Coordinator, Reverent Wedding Films
Sales expert, serving over 1,000 brides per year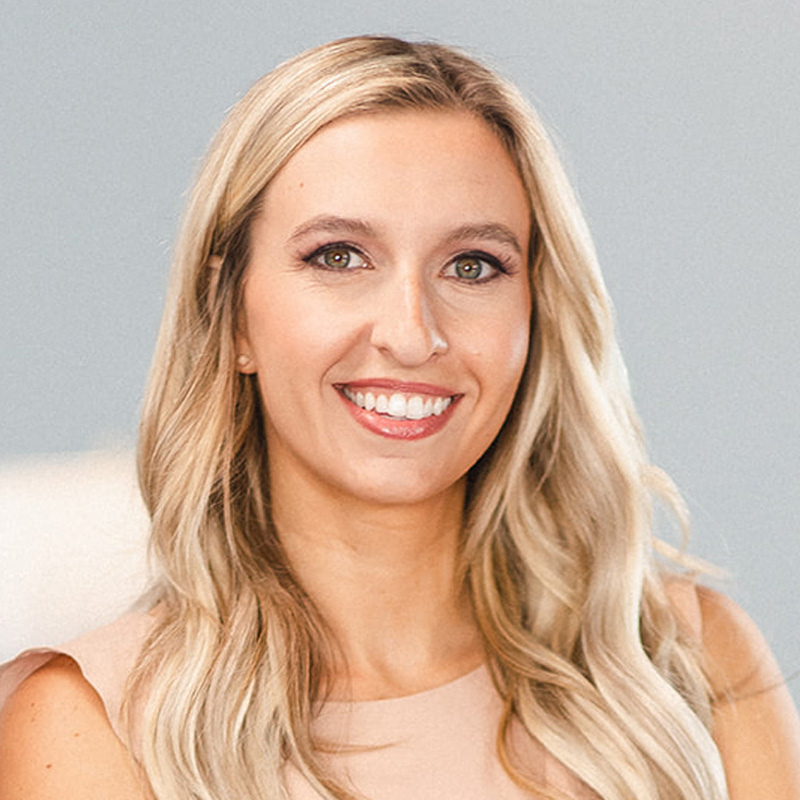 Bailey Butts
Director of Sales, Reverent Wedding Films
Sales expert, host of "The Road to I Do" podcast
THE WEDDINGS MADE SIMPLE BUSINESS COURSE HANDS YOU EVERYTHING YOU NEED TO GROW YOUR WEDDING BUSINESS!
Make more money
Get the kind of projects that you want
Feel excited and less stressed
Achieve the success you want to achieve
Save time by having everything you need
Land more bookings
Close more sales
Improve your skills
Access to a 90-minute, 1:1 coaching session with Clay Vaughan, founder of 7-figure wedding company Reverent Wedding Films
Access to all course for LIFE
Receive FUTURE videos
The same PDF downloads that made us MILLIONS
Exclusive Webinars
Resources & templates
Shortcuts & secrets to growing your business
Access to exclusive WMS members group
30 Day Refund Policy
…and SO MUCH MORE