EASILY GROW YOUR WEDDING BUSINESS
Online courses to help you triple your wedding profits
From the professionals featured on: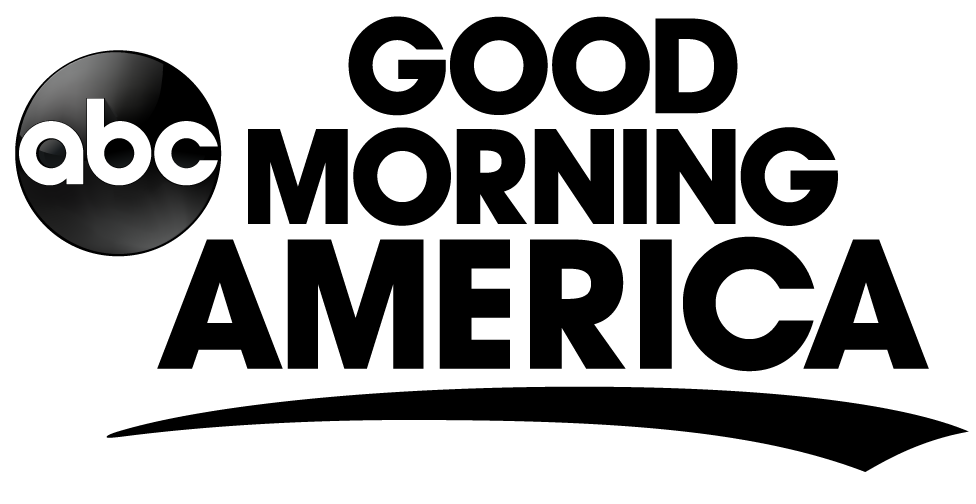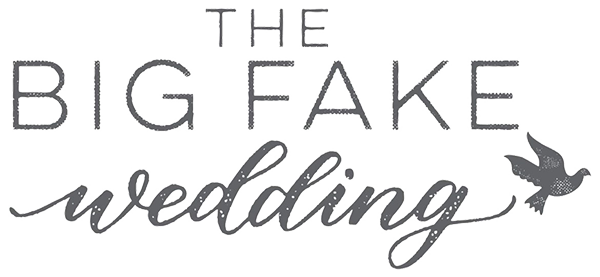 HOW TO RUN A SUCCESSFUL WEDDING BUSINESS
What will I be learning?
Your Company Name Matters – We Can Help
How to Clarify Your Audience & Talk About Your Business
Build a Converting Website 4.8% Higher Than Average
Step-by-Step to Building a Powerful Sales Funnel
When & How to Make Business Pivots with Your Customer's Data
– and so much more!
MASTER THE WEDDING FILM EDIT
What will I be learning?
How to Harness the Captivating Power of Story
Dynamic Range: Practical Comparisons to Understand Professional Image Quality
The 2 Simple Story Arcs That Will Revolutionize Your Wedding Films
How To Identify Improperly Balanced EQ Frequencies
The 8 Easy Steps in the Color Grading Workflow
– and so much more!